Meet Dr. Limosnero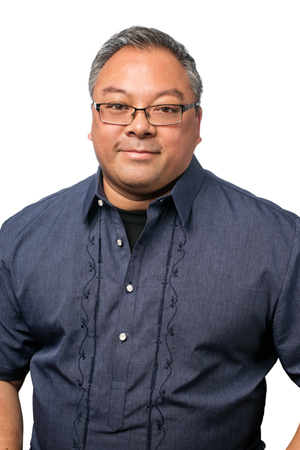 Roland C Limosnero DDS
Dr. Roland Limosnero started Heritage Family Dentist in 1997. Being a local of North Texas, he had a vision to provide dental services to the then developing community of Colleyville. Heritage Family dentist lead the way in becoming one of the first environmentally friendly dental offices in the area. He received his Dental degree from the University of Texas Dental School in Houston and furthered his education by completing the 2 year General Practice Orthodontics Program from the Academy of GP Orthodontics. He stays current with dentistry by his professional memberships with the Fort Worth Dental Association, Texas Dental Association and the American Dental Association. He has a passion for his work and strives for perfection and so he often attends courses on the newest developments in esthetic dentistry, dental implants and periodontal health. He was recently selected as a Top Dentist in Colleyville, TX by the International Association of Dentists, affiliated with the International Association of Healthcare Professionals. Dr. Roland is a man with integrity who loves his work, and cherishes his time with his wife and children. He spends his free time with his wife enjoying the many sporting events their children are involved in. He believes we are all here for a greater purpose and what he can give to his patients exceeds dentistry.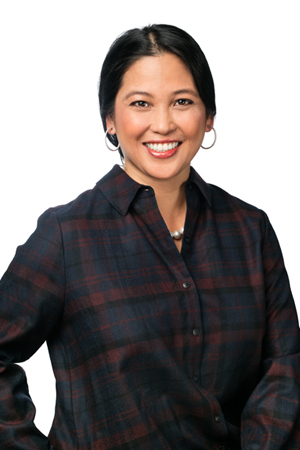 Maureen C Limosnero DDS
Dr. Maureen Limosnero is a graduate of Creighton University Dental School, in Omaha NE. She brings 14 years of experience from the Pacific Norwest which includes her ten plus years of experience as an Adjuct Professor at Oregon Health Sciences University. In addition to overseeing the clinical experience of dental students she was also responsible for the extern programs of the local Dental Assisting schools. She was well recognized in the community as an educator in all aspects of dentistry. She comes highly recommended as a leader and a committed health provider to her patients and staff. In her spare time she was a mentor for high school students and a foster mom. She is an invaluable asset to Heritage Family Dentist and we are excited she joined our team!